Sweet Sweet Sweet Sweet Sweet
I strive to be an all aspect baker.  I think that I was born with love of baking and this love was nurtured by my mother, Patricia Elledge and grandmother, Dorothy Cornwell.  If you have a special event that you need that special eye opening  treat, call and we will come up with some ideas to help you plan the perfect confection.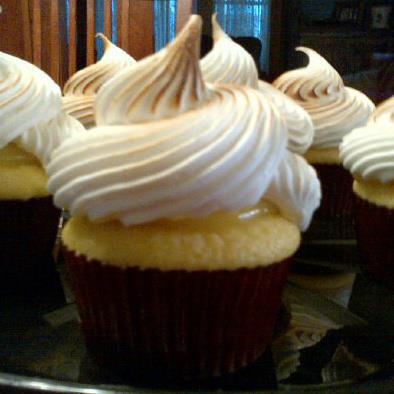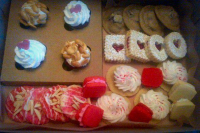 is our next holiday comming up, let Bridgewater Better Batter  help make this a special  Valentines Day for you and yours.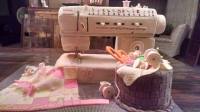 This cake was made for a friend.  It consisted of 6 batches of cake batter and weighed so much that I could not physically lift the cake.
Lemon Meringue Cupcake.  This is a nice golden yellow cake, filled with homemade lemon curd, and iced with fresh meringue. Then I lightly braze meringue with a torch.  Whats not to love?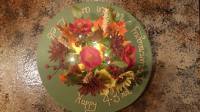 Here is my first attempt placing lights on top of a cake.  This was for a happy couple celebrating a fall anniversary.